The Moment Mini Photo Printer
The Moment Mini Photo Printer is a small enough gadget that can fit in your pocket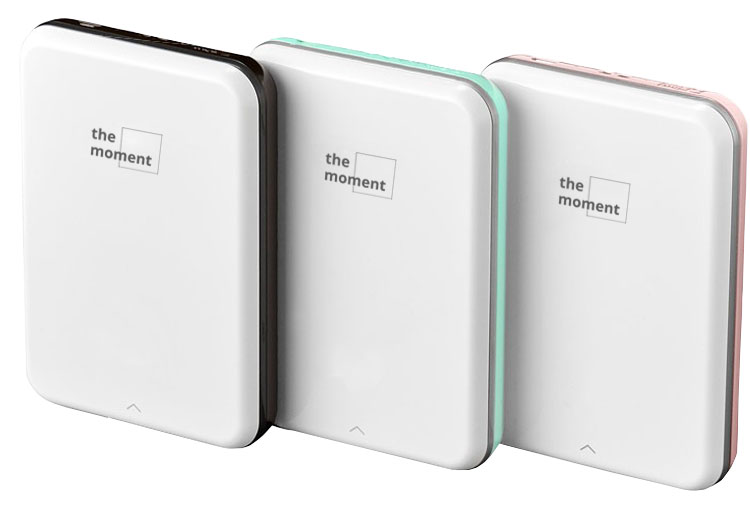 Feel The Moment - and print your favorite social media shots
Our printer comes in 3 different colors Rose Gold, Slate Gray and Mint Green.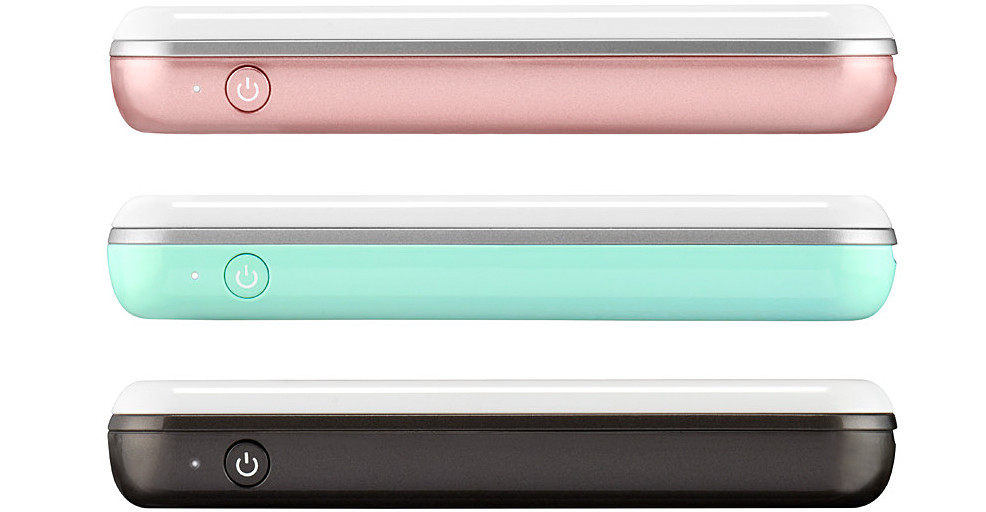 Take it everywhere you go! It is about the size of a cellphone and weighs around 5.6 ounces.
Open the paper tray and insert paper.
Press and hold the power button for the light
 to turn on indicating that the device is ready 
for use.
Download our App on your device.
Use the app to personalize photos. Then tap the print button to watch your photos
come 
to life!